"Acura was born from passion, hustle and a start-up mentality. Through secret night meetings, dedicated Honda engineers defined what Acura would become. In less than a year they set up dealerships and rocketed to the top with two luxury performance classics, the Integra and the Legend."
Who Makes Acura?
Acura is the luxury vehicle division of Honda, launched in March of 1986. While Honda was already a successful auto manufacturer in the 1980s, the Acura brand was an opportunity to show they could make luxurious and high-tech vehicles to appeal to the American market. Acura was and continues to be at the leading edge of Honda innovation. Acura was the first Japanese luxury manufacturer in the US, and its history is full of firsts. Here are just a few of the highlights: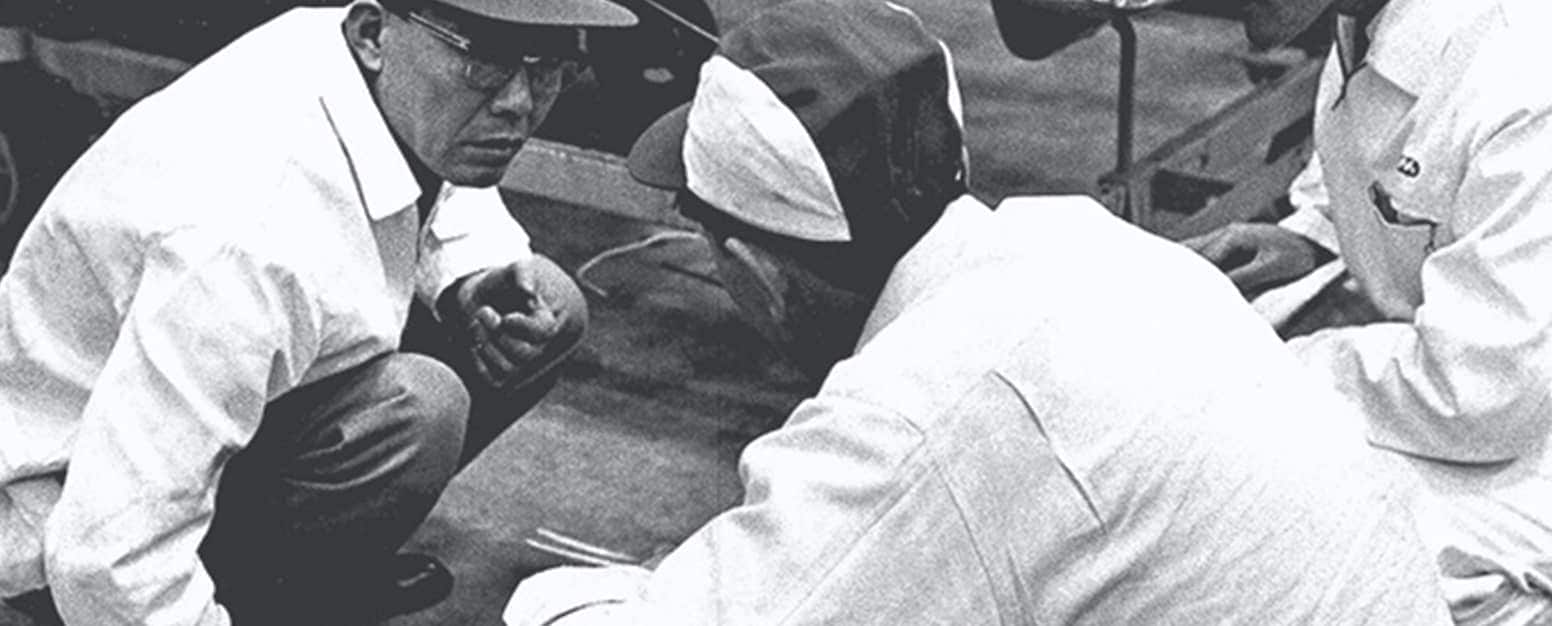 1986 - Acura arrives in the United States with two models: the Legend and the Integra. The Legend introduced Honda's first 2.5-liter V6 engine; making 151 hp. The Integra would become an iconic sports car with smooth power delivery and double wishbone suspension that gave this front-wheel drive fastback precise and nimble handling.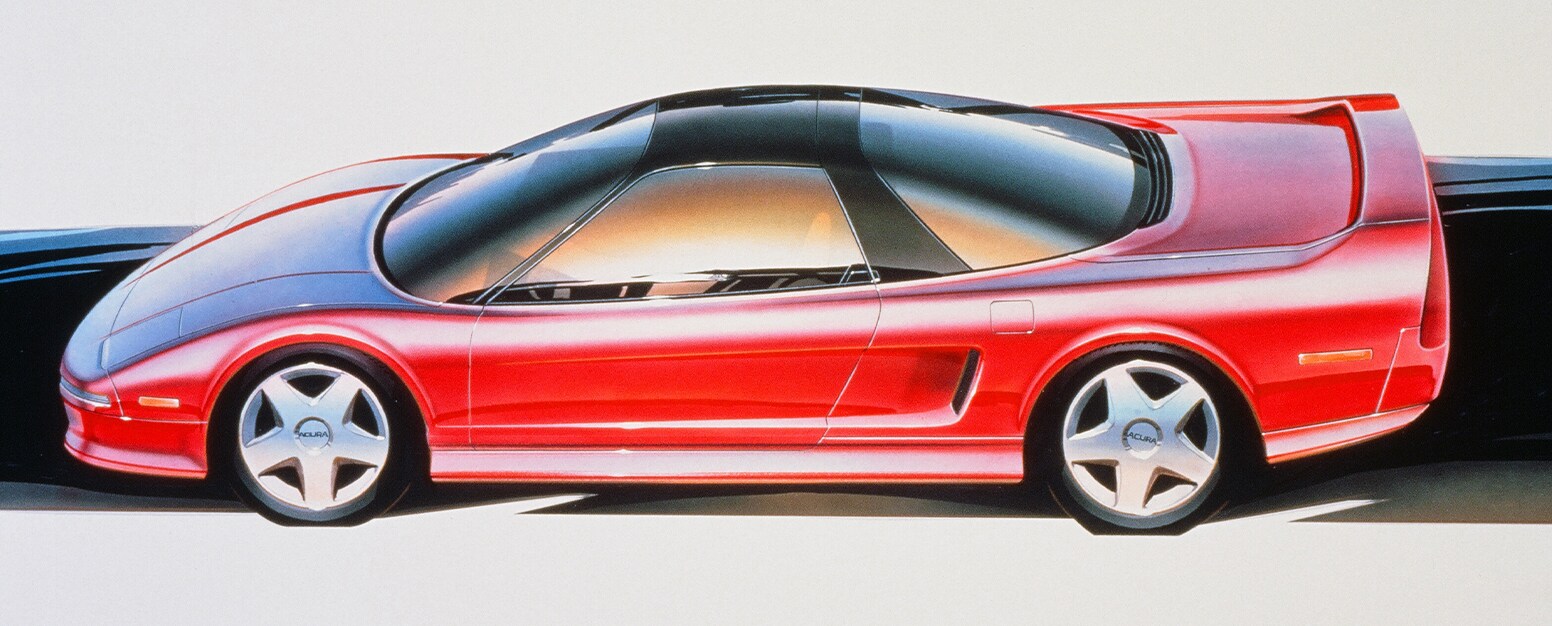 1989 - The second generation of the Integra was the first implementation of the iconic VTEC (Variable Valve Timing & Lift Electronic Control) in the GS-R 1.7-liter 4-cylinder engine. 1989 also saw the introduction of the legendary Acura NSX that challenged the supercar industry. A dedicated performance platform with Honda reliability, visibility and usable trunk redefined expectations for a daily-driven sports car.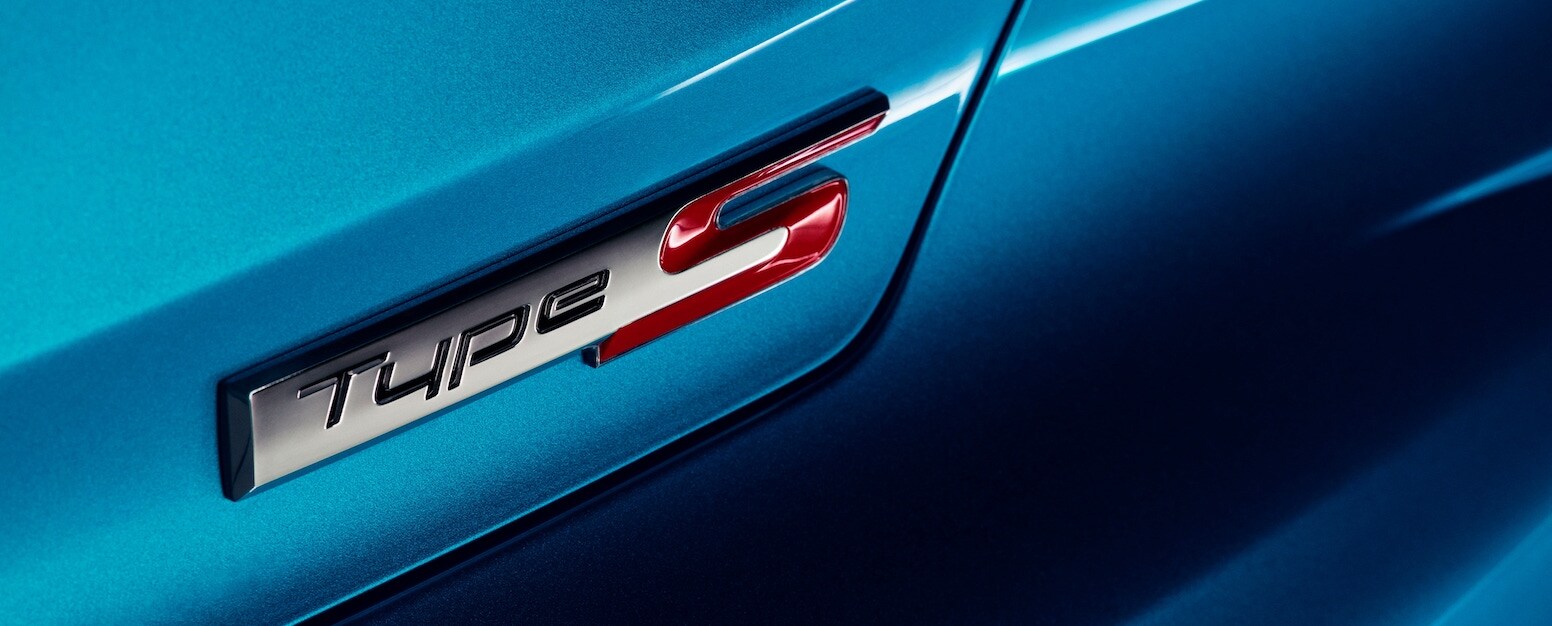 2002 - Acura introduces the Type S performance trim for the first time. Type S models received higher-power VTEC engine variants and stiffer more responsive suspension. Close ratio manual transmissions were standard. The Type S badge would be featured on CL, RSX, and TL models until 2008, before returning in 2021 with the New TLX Type S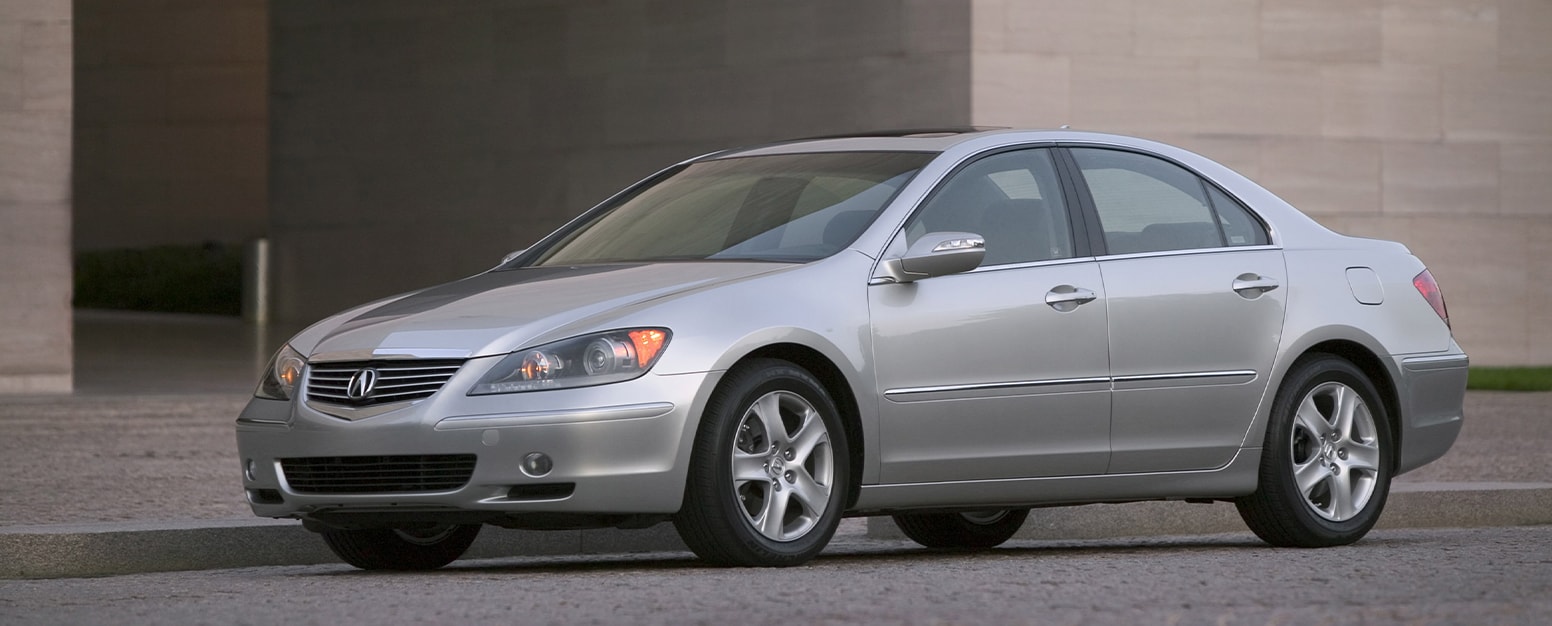 2004 - Before "torque vectoring" became an industry term in AWD systems, Acura implemented the dynamic power delivery as Super Handling All-Wheel drive in its RL mid-size luxury sedan. The technology and Type SH trim would become a staple of the Acura lineup.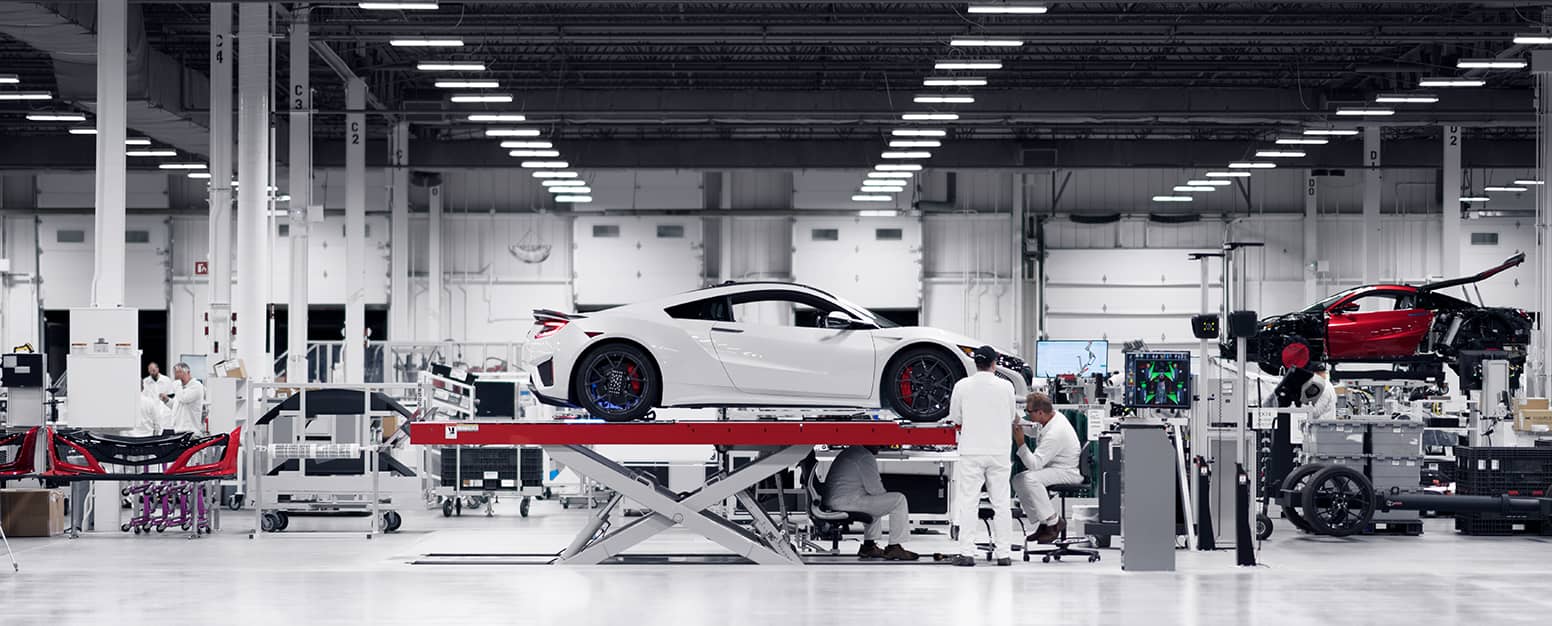 2016 - The 2nd generation of the NSX is introduced and takes Acura's supercar to the next level. With SH-AWD driven by a 3.5-liter twin-turbo V6 and three electric motors, the hybrid drivetrain made 573 hp and 476 lb⋅ft of torque. The chassis also pioneered the use of aluminum, high-strength steel, and lightweight composites in a space frame design.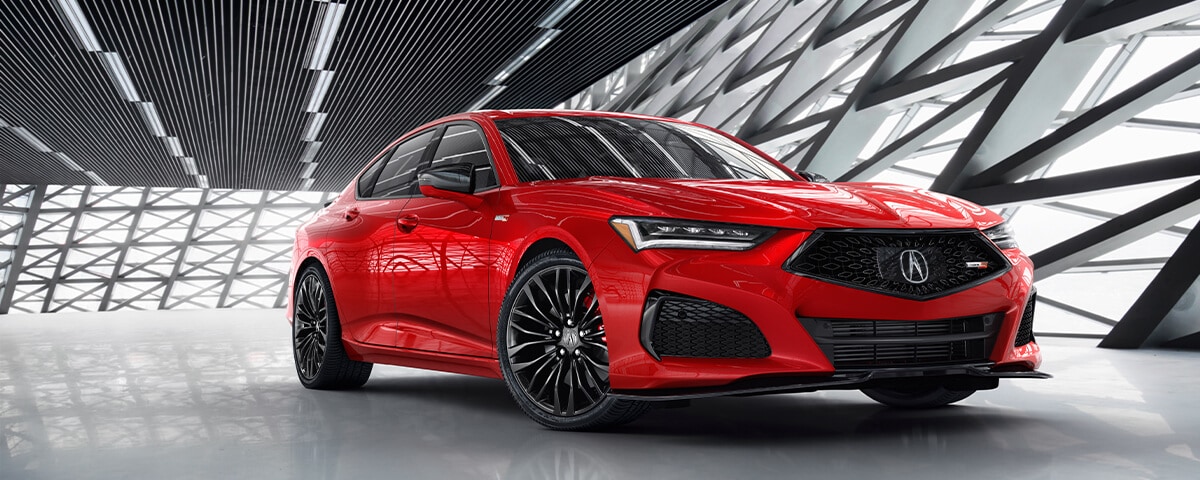 2021 - The Type S badge will be returning with the all new TLX. This new Type S will combine some of Acura's greatest innovations including a turbocharged 3-liter V6, an SH-AWD system, and double wishbone front suspension. The Type S will also feature a 10-speed dual clutch transmission (DCT).For more details, see our summary of the New TLX Type S, or contact our sales department today.