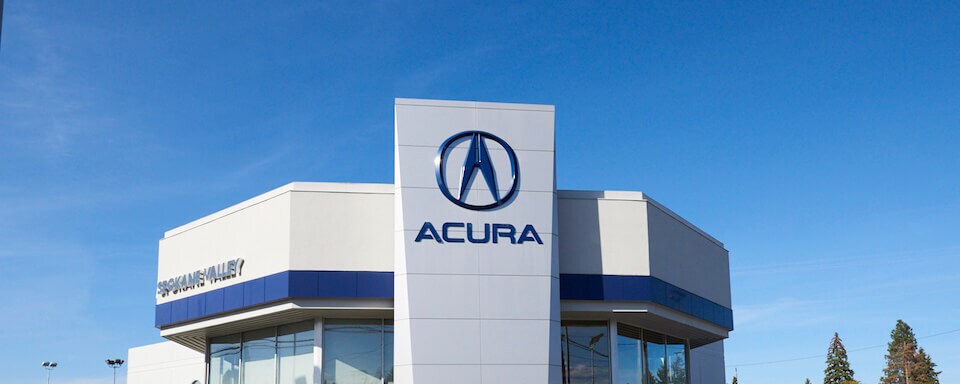 Acura Dealership near Me Spokane, WA
If you are an Spokane-area resident, be sure to check out nearby AutoNation Acura Spokane Valley. Whether you are a first-time Acura buyer, or a long-time Acura owner, our dealership in Spokane Valley has everything you need. From our large selection of new and used Acura inventory, to our fully in-house service center, we can cater to all of your Acura needs.
New & Used Acura Cars
AutoNation Acura Spokane Valley carries one of the largest selections of new Acura cars for sale in the Spokane area. From full-size SUVs to luxurious sedans, we have it all. The new Acura MDX is perfect for those with a big family, having plenty of room for a day trip to River Park Square, or down to the Spokane River. Likewise the sporty Acura TLX is also an excellent choice, perfectly suited for trips to one of Spokane's many golf courses or as a luxurious daily driver for those working in Downtown Spokane. We are also excited to offer a large selection of used Acura cars, as well as a wide variety of other used cars, trucks, and SUVS. These vehicles feature our 1Price Formula, which means the price you see is the price you pay, no haggling. AutoNation Acura Spokane Valley takes the stress out of used car buying, for good!
Acura Service Center near Spokane
In addition to our large inventory, AutoNation Acura Spokane Valley features a cutting-edge service center, offering regular maintenance, scheduled service, and other repairs for Spokane-area Acura owners. From the latest Acura cars and SUVs to some of our very first cars, we service them all! Bring your Acura by our service center for a free Pit Stop service, and see firsthand the excellent service we provide Spokane area residents. Thanks to our expert technicians, you can spend less time worrying about servicing your vehicle, and more time enjoying the beautiful City of Spokane.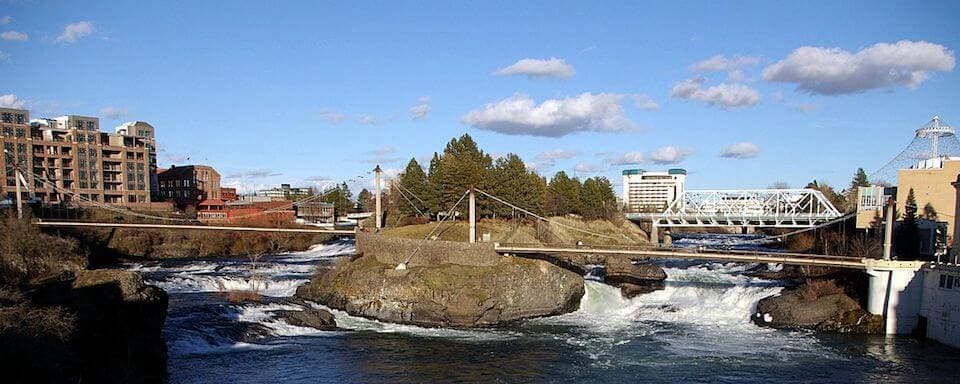 AutoNation Acura Spokane Valley
Featuring new and pre-owned vehicles for sale and a state-of-the-art Acura service center, AutoNation Acura Spokane Valley is your go-to new and used car dealership in the Spokane area. Our team members are here to help with whatever you need, from your first test drive to your latest service appointment. Our showroom in nearby Spokane Valley is your local Spokane Acura dealership. Once you drive off the lot in your new or used Acura, be sure to explore what else Spokane has to offer. With so much to see and do, it's the perfect place to drive a brand-new Acura.